Who we are
Founded in 1994, Open Green operates in the field of vegetable nutrition, also today with a division dedicated to organic fertilizers and mineral fertilizers.
Open Green presents its range of special fertilizers, bio-stimulants, bio-inductors, chelates, multifunctional, bio-activated and water soluble, in the line of the SPECIAL NUTRITION division where the company has always worked in product research and development, with a broad spectrum of activity, functional in resolving many of the nutritional physiological disorders, which affect production and the quality of more specialized crops.
Open Green products are aimed at extensive cultivation, market gardening, in open field and production under glass and without soil.
Open Green, thanks to an international network of professionals, is constantly seeking ever
more innovative formulae, useful for obtaining maximum results in the field, constantly reinforcing its synergies with research centres and partners at a global level, in addition to testing the products directly before placing them on the market through its direct relationship with specialized technicians.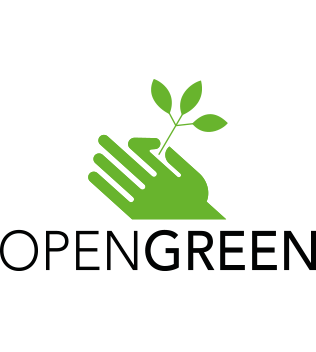 Present on the market at an international level, Open Green promotes and develops techniques and products in collaboration with clients and partners to find solutions aimed at resolving the problems of modern agriculture.
The range of special Open Green fertilizers starts with the choice of the best raw materials and with the most advanced production systems. The aim is to guarantee the maximum level of quality in the creation of its products, being able to propose all types of formulations: microelements, chelates, bio stimulants, bio inducers, water-soluble fertilizers and powdered, liquid or WDG powdered foliar products, amino acids and exclusive specialties.
The quality of Open Green formulations is such as not to promote problems of toxicity or phytotoxins, making the nutritional aspect strategic in optimizing yield and quality in the result.
Open Green makes available to the market, technical and quality solutions for confronting with ease those difficult challenges which modern agriculture is called upon to answer, with particular attention to technical, financial and environmental sustainability of agricultural production.
Thanks to advanced methods of analysis and to a consolidated network at the global level, Open Green is able to supply unique and innovative solutions to its partners, starting with essentially nutritional efforts, putting at the Centre of its research the challenges which modern agriculture is called upon to face and counter in the years to come.